Time to Tax Vacant Homes?
As the budget day progresses, is it time we see a change to the vacant real estate market in Vancouver? With the city being filled with vacant homeowners that non-resident and non-Canadians own. However, the Canadian housing market stays on the rise as they see an increase of 70% from last year.
Real Estate Market by Steve Saretsky: Budget Day
It's budget day. The much anticipated Federal budget is front and centre, with many citizens eagerly watching with bated breath, what, if anything, the Government will do to address the housing crisis. There are rumours suggesting there are plans to tax vacant residential property owned by non-resident, non-Canadian owners. We shall see. However, it's unlikely any major changes are coming, after all, Canadian Real Estate is the economy.
That might be a terrible way to build an economy, after all, buying and selling each other houses at ever higher prices doesn't necessarily generate a whole lot of productivity. However, it is what it is- housing is driving the economic recovery.
Furthermore, just last week finance minister Chrystia Freeland said, "We will continue to monitor housing market conditions across the country. To inform potential steps the government may take, we will closely examine the results of the consultation announced by the Superintendent of Financial Institutions."
Freeland is referring to the recently beefed up mortgage stress test on uninsured mortgages, which is poised to reduce borrowing power by 4.5%. Quick hint, it will do very little.
Anyways, the latest figures released from the Canadian Real Estate Association say it all. March home sales hit another record high, up 76% from last year. Yes, weak base effects, fair enough, but even then, last months sales were 80% above the March 2019 levels. Supply remains chronically weak, stuck at just 1.7 months of inventory for sale, the lowest reading on record. This is despite new listings surging to record highs in March. Make no mistake, people are listing their homes for sale, but demand is simply overpowering the market.
As a result, home prices are inflating to eye watering levels. National home prices surged 20% year-over-year as measured by the home price index. Keep in mind this price metric makes hedonic adjustments to account for the type of product selling and often lags by several months. In other words price growth is arguably even higher. Either way, the home price index is accelerating at its fastest clip ever, even surpassing the 2017 bull market. Prices are screaming higher across Canada, here's how it breaks down:
– Calgary +6.2%
– Greater Toronto +16.5%
– Ottawa +29.1%
– Montreal +22.4%
– Moncton +30.5%
– Greater Vancouver +9.4%
Yes, the outlook for housing affordability remains bleak, despite years of political lip service. And while today marks an important day for the Federal Government, don't expect any meaningful changes on the housing front. The near thirty year bull market will be preserved at all costs, until it eventually stumbles on its own accord.
Three Things I'm Watching:
1. National home prices are inflating at the fastest pace on record. (Source: CREA, Steve Saretsky)

2. Canadian homeowners have seen their values rise $120,000 over the past 12 months. (Source: Ben Rabidoux)

3. Canadian Real Estate returns have grossly outpaced equities. Full disclosure, past returns are not indicative of future performance. (Source: TD)

Cheers,
Steve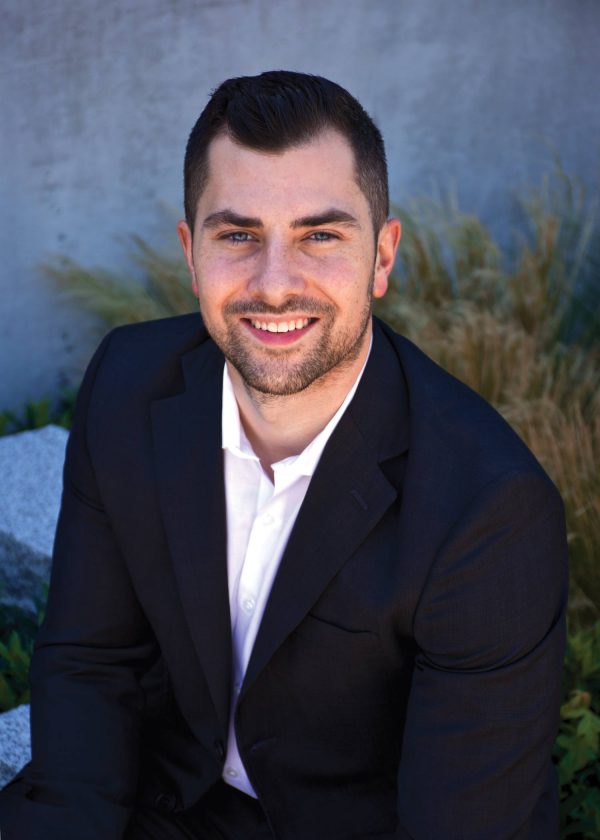 About Steve Saretsky
Steve Saretsky is a Vancouver Residential Realtor and author behind one of Vancouver's most popular Real Estate Blogs Vancity Condo Guide. Steve is widely considered a thought leader in the industry with regular appearances on BNN, CBC, CKNW, CTV and a contributor to BC Business Magazine. For more expert insights on the real estate market and trends, visit Saretsky's website at www.stevesaretsky.com Steve Saretsky [email protected] 604-809-8149